Selena Gomez sang A Year Without Rain. I can sing about A Year Without Rent.
Happy anniversary to that. One year ago I wrote my last rent check and haven't paid since. After four years living in Downtown Brooklyn, it was time to move on from my lofty light-filled studio and my in-the-dark, dead-end job.
I went back to freelance tour guiding, event staffing and travel writing while devoting significant time and money to redeveloping my app.
I planned to be nomadic for a few months, but never expected it to last a full year. Not all of it was bumming around the boros. I stayed on and off with family out of state. I spent two weeks volunteering in Myanmar and two months exploring out-of-this-world landscapes in Chile and Bolivia.
Otherwise I scrambled to find a spot to sleep with understanding friends or Airbnb strangers. Despite a constantly changing routine and the challenge of living out of a backpack (supplemented by weekly visits to my self-storage unit), I felt at home because Citi Bike continued to move me around.
Nomad and the City
From an Upper West Side high rise with white gloved doormen to an illegally subdivided basement in Bed-Stuy with a broken front door, life as a NYC nomad had its ups and downs.
I slept well cat sitting for family friends on West End Avenue in an apartment filled with exquisite art. The owner is a retired curator at The Met. Even the cats Annie and Toots looked like moving sculptures at home in this museum, and thankfully didn't knock over anything fragile on my watch.
The situation was different across town where I survived a week near the Flushing Avenue G train stop, which marks the confluence of three shitty neighborhoods: Bed-Stuy, Bushwick and South Williamsburg. If you live there and love it, good for you. I'm not going back. My local landmark was Marcy Houses, which I gingerly walked around to reach the nearest Citi Bike station 15 minutes away at Walworth and Willoughby (still better than waiting for the G!).
For $50 a night on Airbnb I slept in a basement with bars on the windows and no exit door. Luckily there was no fire, although there was plenty of water from a dripping ceiling.
Up to five guys slept down there: three (including me) in private bedrooms, one on couch cushions resting on wooden shipping pallets, and one in an alcove boarded up with plywood.
My room had an ant's-eye-view of the sea foam green vintage Cadillac in the overgrown driveway. It didn't have any license plates. Part of the car's body was mounted to the dining room wall. The owner Geoffroi was a French graduate student who introduced me to the other friendly residents, also graduate students from overseas. They were nice guys and excited to be living in New York, and interested that an actual New Yorker was staying with them.
Summer school
The most bizarre arrangement was also through Airbnb. I never met the "host," but for $40/night I stayed in a Long Island University dormitory on Fulton Mall. I pretended to be part of some group I had never heard of that was renting out the floor for the summer. A LIU Resident Advisor (RA) met me in the lobby with a yellow paper building pass and checklist inventorying the furniture — just like the first day of college!
She noted the air conditioner was busted, and only one window opened. Most of the electrical outlets didn't work either. With a cheery good-bye, she left me with a bag of fresh linens for each incoming roomie. I installed the sanitary roll and shower curtain in the bathroom with a running toilet and clogged sink. The shower, where I brushed my teeth and peed, worked fine.
Alone in a giant room with four sets of furniture scattered helter skelter, I claimed a corner and constructed a privacy stockade made of closets and folding screens. I mooched free wi-fi from Macy's and anxiously awaited Ahmed, John and Khalil.
We never exchanged more than a mumbled "hi." I wasn't sure if I was supposed to be afraid of them or if they were afraid of me. I looked between the slats of the folding screen and only bolted to the bathroom when the coast was clear.
The lack of interaction was uncomfortable for another reason: we inexplicably slept with the lights on the first two nights. On the third day, however, they left and I had the room to myself the rest of the week.
A better slice of Brooklyn
One Airbnb success is worth noting. For just $41/night I snagged a private room in prime Williamsburg on Bedford and North 4th. I whiled away days eating lunch on rooftops, computing in cafes, having oyster and wine happy hours, watching midnight movies at Nitehawk, or just sitting alone on a bench overlooking the East River at sunset. Best week I've ever spent in Brooklyn.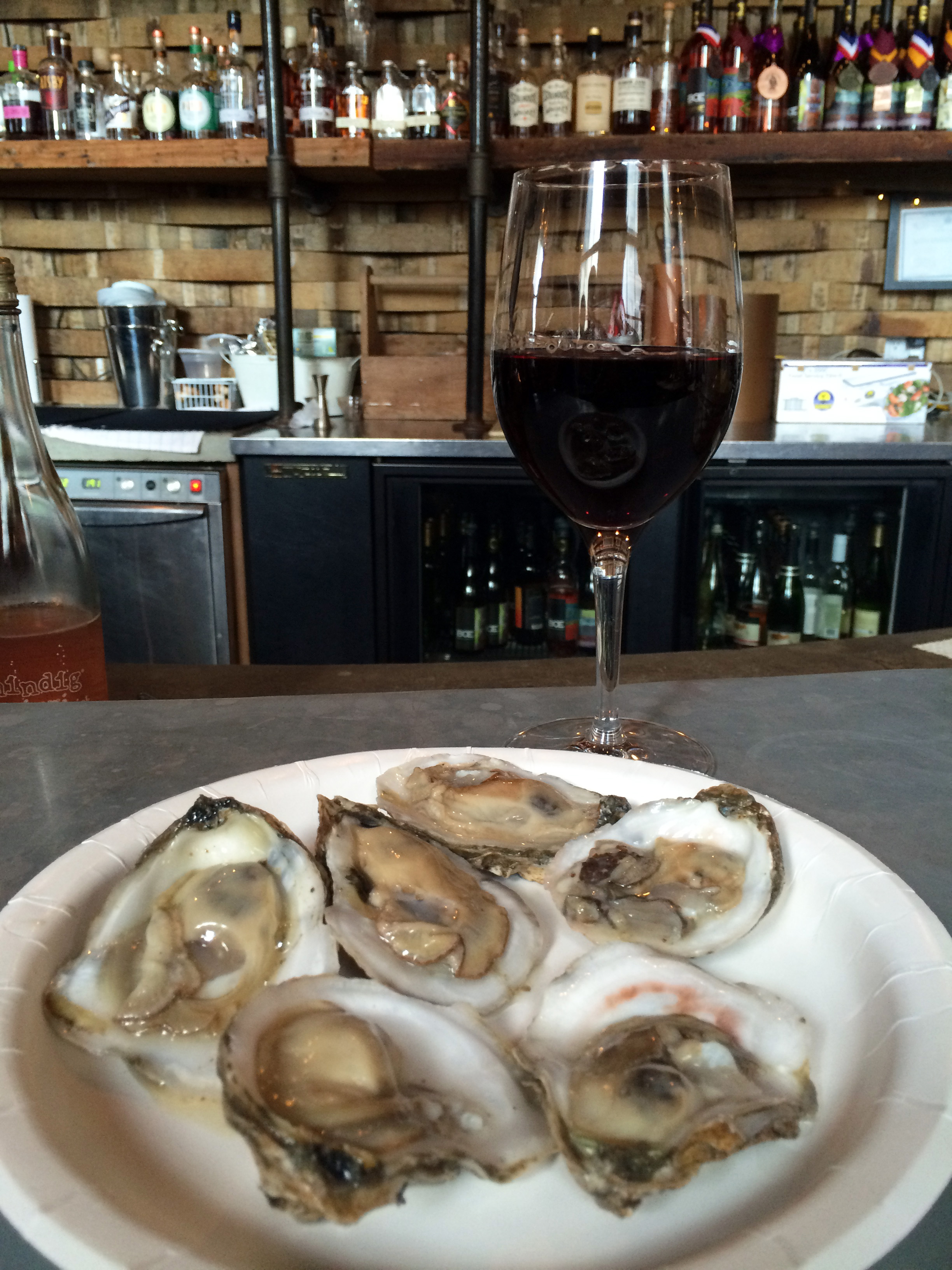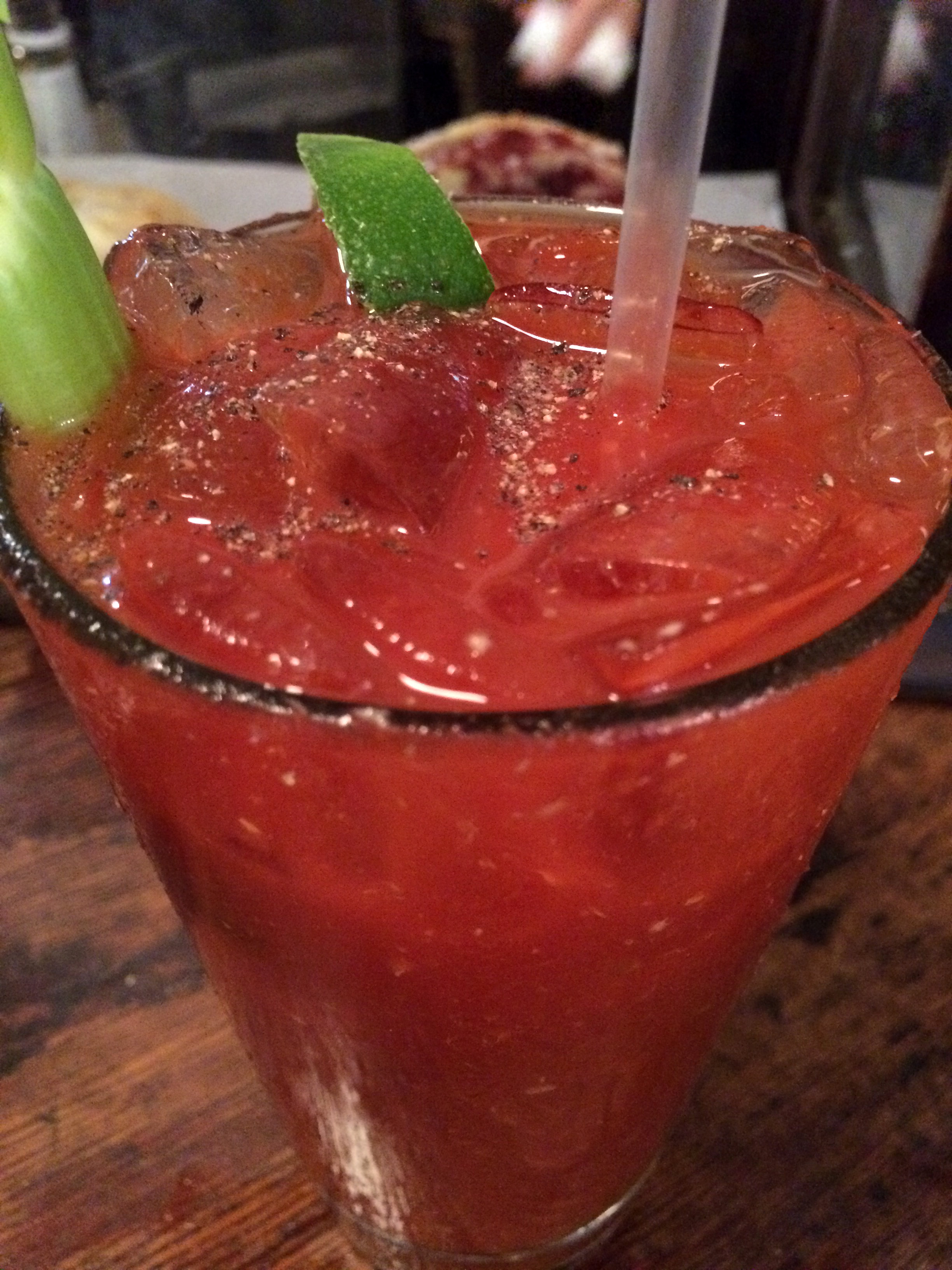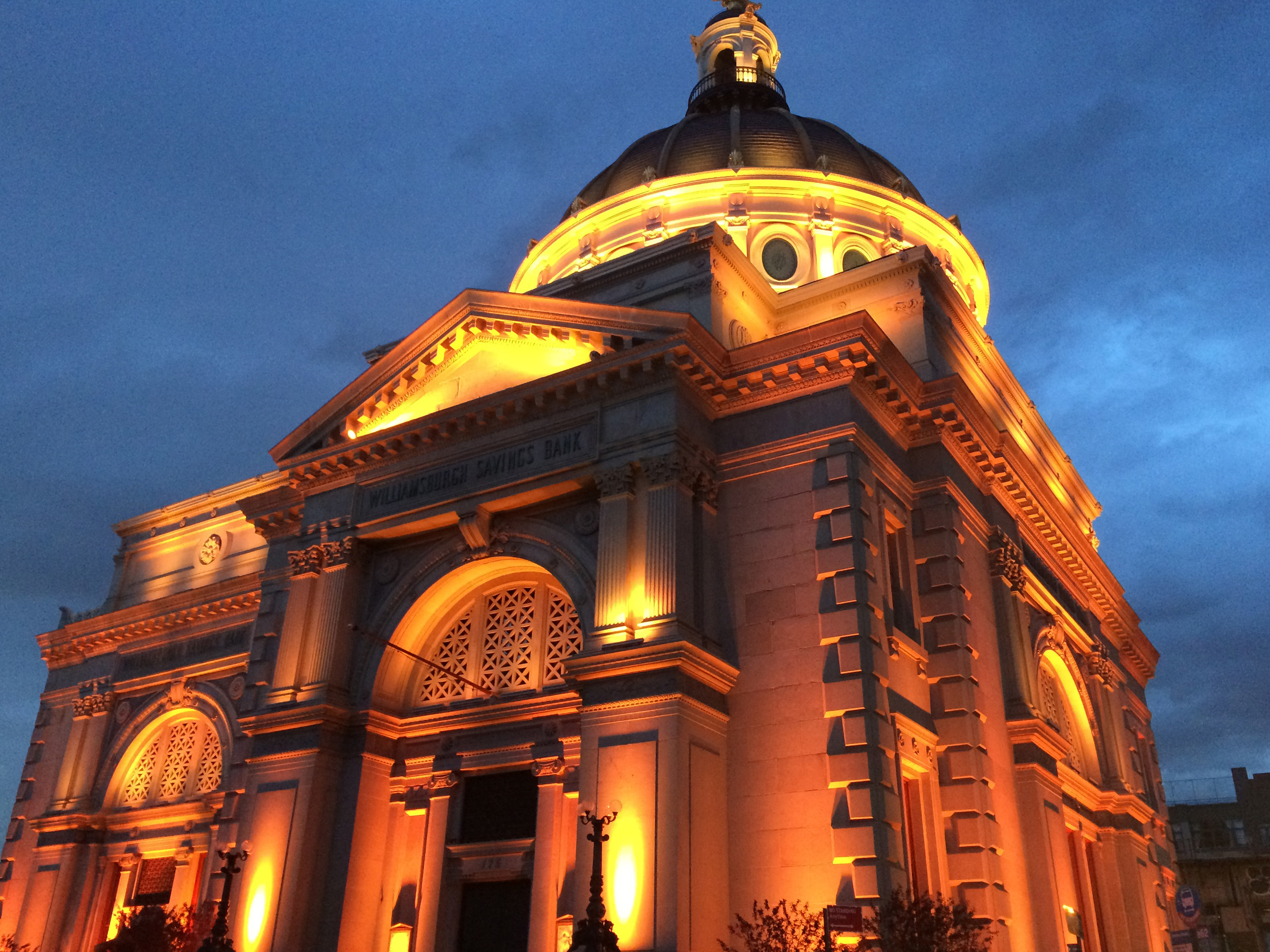 I only paid for Airbnb when I needed to be in the city for freelance work and couldn't find friends to crash with. Facing new realities beyond my comfort zone, I became resourceful. Bathrooms with no toilet paper (Bed-Stuy) or faulty plumbing (Fulton Mall) didn't faze me; I improvised (wet wipes to the rescue).
No place like home: was being a nomad worth it?
So what's it like living in New York with no permanent address? In short, better than being sedentary and flushing money on rent. Constantly on the go, I navigated new streetscapes, tried new restaurants and interacted with different people.
Citi Bike was the familiar bridge that linked my past routines to new ones. It also moved me and my belongings to the next temporary home. From Downtown Brooklyn —> Upper West Side —> Chelsea —> Bed-Stuy —> Williamsburg —> Stuyvesant Town —> Penn Station to board a train out of town.
Best of all, I spent time with friends I don't see enough and in ways I never saw them: making dinner and splitting a bottle of wine on a weeknight, binge watching their favorite TV show with a pint of ice cream on the weekend, assembling an IKEA dresser, or simply cuddling on the couch and talking about life.
Of all the intimate insights I gained, one thing stands out: New Yorkers don't stock enough paper towels in the kitchen.